Ergos has one of the most unique models in the Agri-tech landscape. We are building a "Grainbank" that is providing doorstep access to end-to-end post-harvest supply chain solutions to small and marginal farmers, i.e. enabling farmers to convert their grains into tradable digital assets, avail credit against those assets through partner NBFCs and Banks, and get better prices for their produce.
Almost 86% of farmers in India are small and marginal farmers, who lack the resources as well as knowledge to adequately store their produce, leading to post harvest grain loss as well as deterioration of grain quality. Ergos's  "Grainbank" model offers farmers the flexibility to store/ withdraw a single bag of grains. Uniform grain quality and digitisation of the grains stored makes it fungible, and helps aggregate demand & supply.
Proper storage eliminates the risk of grain loss arising from improper storage by the farmers. Ergos also facilitates credit and market linkage for the farmers storing their grains with it. Using the credit facility, farmers can avail immediate liquidity; they don't have to sell their produce during the harvest season when the prices are at the lowest. They can use the Ergos platform to sell their produce during off-season fetching themselves better income. All of this, right at the farmgate!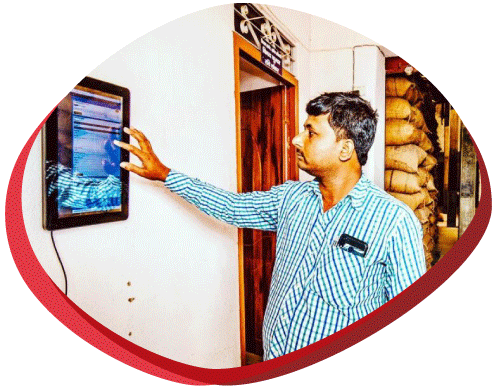 Through an efficient use of technology, we ensure direct farmer engagement and collect an extensive amount of data related to the farmers, to offer better quality solutions to all stakeholders.
Currently, we operate in Bihar with a goal to serve over 2 million farmers across the country by 2025 and create a sustainable income for them. Over the coming years, we aim to offer the farmers access to best in class services at the farm gate, and deliver significant impact by improving their livelihoods.
April 2012
Company Started Operations
May 2013
First warehouse onboarded
March 2015
First Equity Investment from Aavishkaar Capital
May 2017
10K Farmers Registered on the Platform
Jul 2019
Crossed One Million Grain Bags digitized
Sep 2020
3rd Equity Investment from Chiratae Ventures
DECEMBER 2020
4th Equity Investment from  CDC Group
CHALLENGES FACED BY FARMERS
Most of the warehouses are currently located close to mandis in larger towns. Moreover, they primarily cater to larger farmers or traders who can afford the logistics cost owing to the large quantities of grains being dealt with.
However, in a country where most of the farmers produce less than Rs. 1 lakh worth of grains in a year, these services are not a value add for most of these farmers. As a result, a majority of these farmers do not get access to institutional services. This leads to massive loss of produce due to poor storage and also results in exploitation of farmers in the hands of the traders, because farmers need immediate liquidity to cater to their expenses and credit repayments.
Solved By Grainbank Model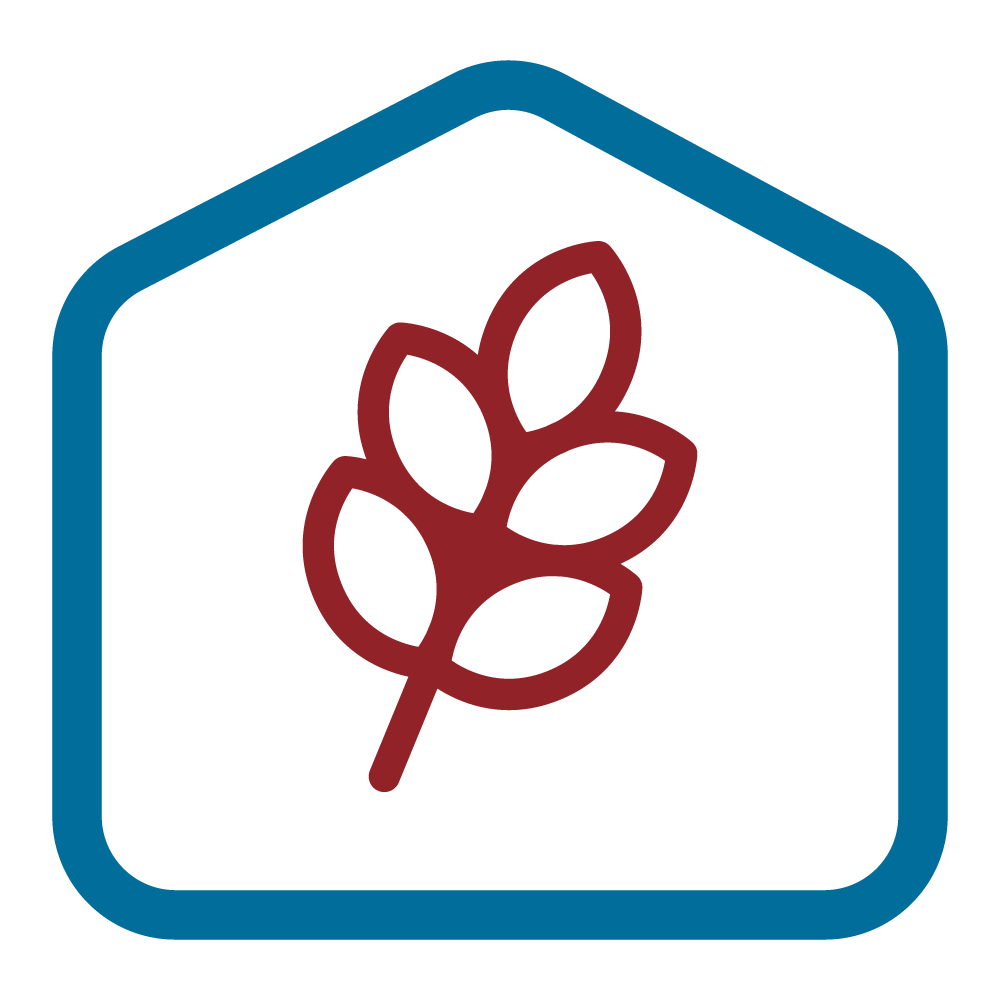 Network of Warehouses
Scientifically managed warehouses at farmgate where farmers can store even a single bag of grains.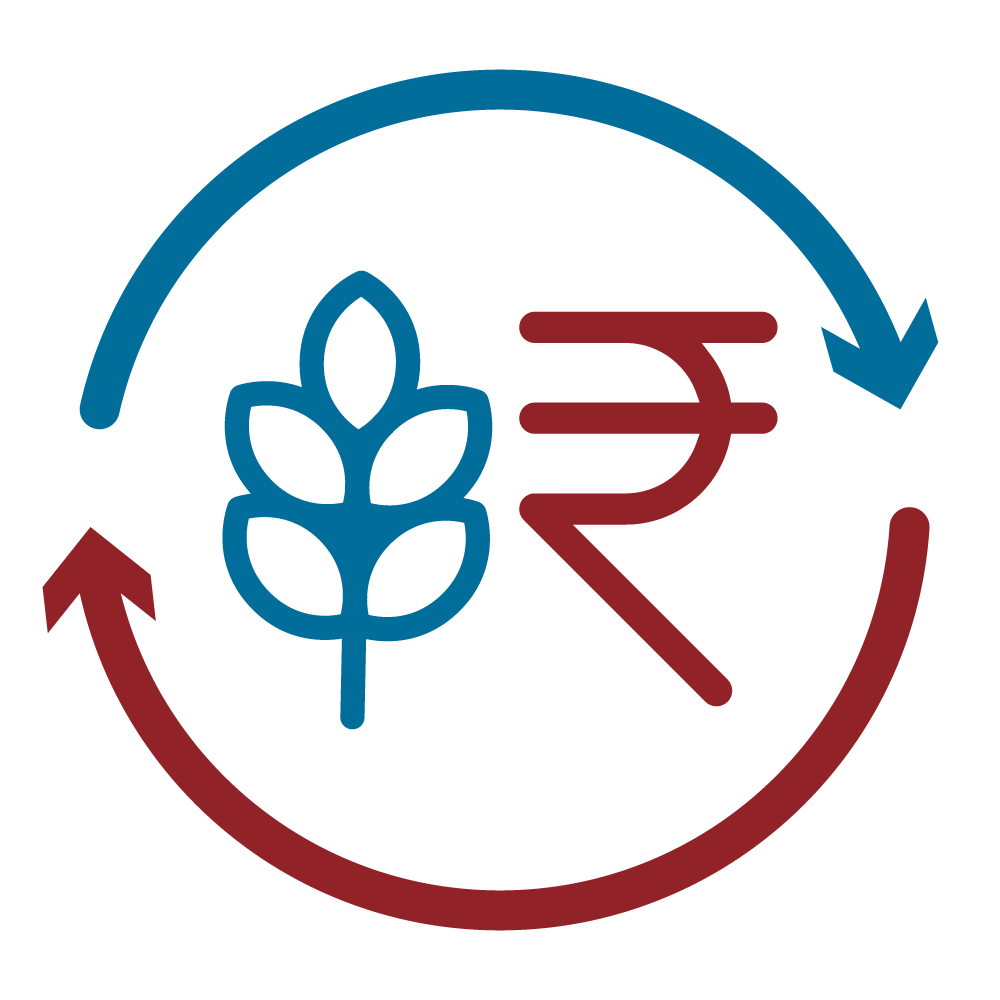 Credit Availability
Credit available from partner banks/NBFCs against grains stored
with Ergos.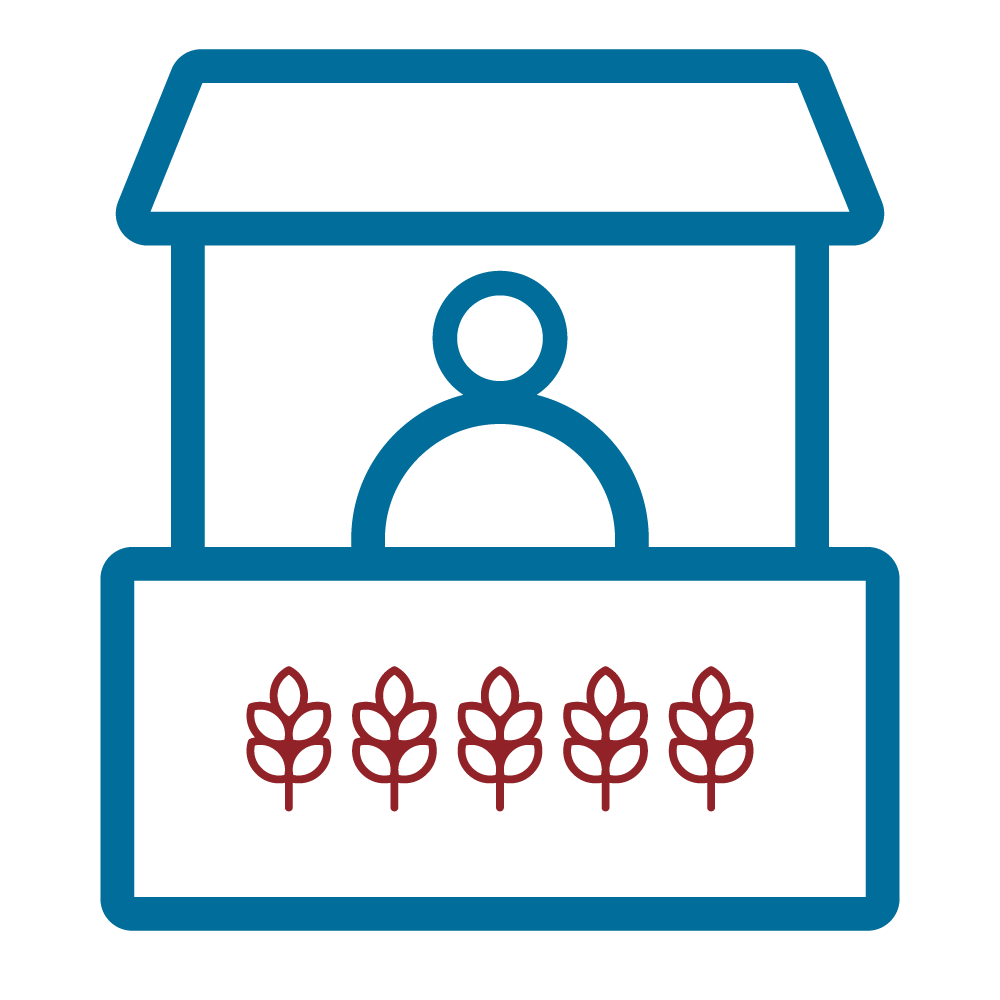 Market Linkage
 Empowering farmers with a choice to sell a single bag of grain. Ergos aggregates the supply, and offers farmers market linkage to sell their stored grains.